'Tis the Season for Gift Giving
and Holiday Parties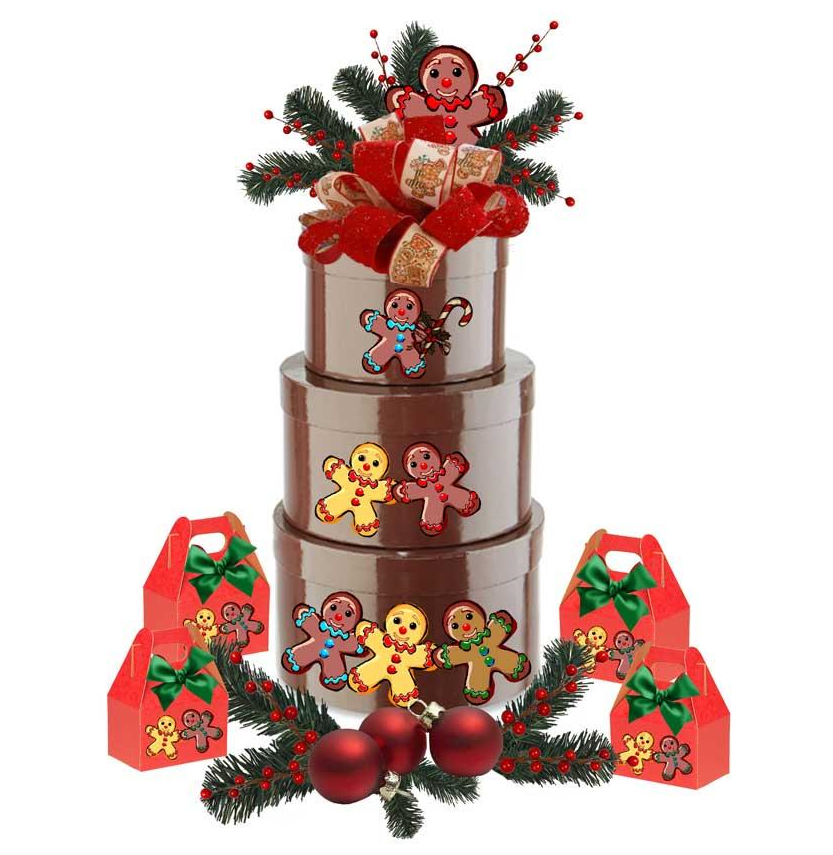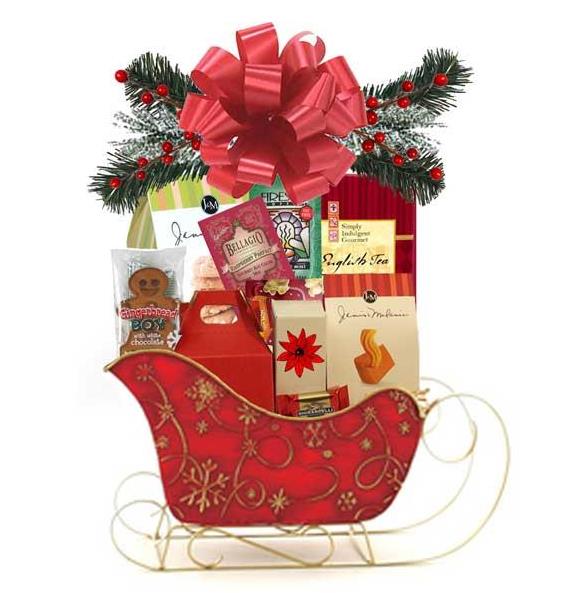 Let's make your holiday party the talk of the town…
Planning a company Christmas, New Year's or other holiday party this year?
We'll help you with company holiday centerpiece ideas that will send Season's Greetings to your employees, your customers, your business associates and your boss! A festive centerpiece does a lot to accentuate the style and the overall feel of the event you are trying to create and adds an element of drama.
Planning your event is hard enough - save yourself time and energy and give yourself peace of mind by letting our gift design team do the work. We do it all with attention to detail, and we make your office holiday and Christmas party special and unique with a fun and truly unforgettable holiday centerpiece and party favors.

Each holiday centerpiece is designed with attention to detail, topped with a handmade bow and created for your theme, colors and budget. Continue the magic of the holiday season and the memories of a great company holiday party or office Christmas party by sending everyone home with fun party favors. A raffle for the centerpieces, filled with gourmet goodies, is a great way spread cheer throughout the season.
Everyone will enjoy your selection of unique party favors and eye-catching centerpieces filled with delightful edible treats, and your event will be a conversation piece for weeks.
Talk to a customized corporate gift specialist, and give your office celebration more holiday cheer.
Contact us at: 410-313-8354
Email us at:
Gift.Specialist@GiftstoTreasureInc.com